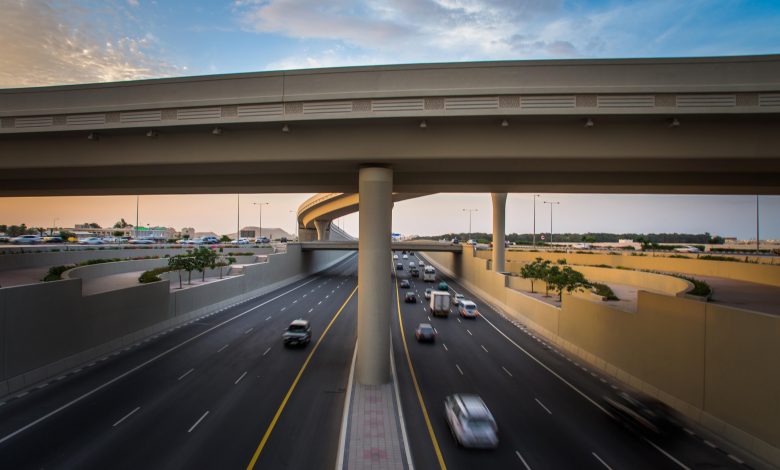 🚦Traffic
Ashghal completes road-marking works
أشغال تنجز أعمال إعادة تأهيل الإسفلت وعلامات الطرق
The Public Works Authority (Ashghal) has finished asphalt reinstatement and road-marking works on the Ras Bu Abboud bridge towards Doha and Al Matar (Airport) Street from C-Ring Road to F-Ring Road. The maintenance works have been implemented while taking into account all precautionary measures to ensure the health and safety of workers, Ashghal tweeted yesterday.
Source: gulf-times

انتهت الهيئة العامة للأشغال العامة "أشغال" من أعمال إعادة تأهيل الإسفلت وعلامات الطرق على كل من جسر رأس بو عبود باتجاه الدوحة وشارع المطار في الاتجاه من الطريق الدائري الثالث إلى الدائري السادس، مع الحرص على الالتزام بكافة الإجراءات الاحترازية اللازمة لضمان صحة العمال وسلامتهم أثناء تنفيذ الأعمال، وفق تغريدة على صفحتها الرسمية بموقع التواصل الاجتماعي تويتر.
وتعمل "أشغال" وفقاً لاستراتيجية مؤسسية تحدد اتجاهها والإجراءات التشغيلية التي يجب اتباعها من أجل تحقيق مهمتها ورؤيتها. وتماشياً مع استراتيجيتها وأهدافها، تعمل الهيئة على تسليم المشاريع التي تطبق أفضل الممارسات في تطوير البنية التحتية وإدارتها. وتشكل الهيئة داعماً أساسياً لعملية التنمية الاقتصادية والاجتماعية لتحقيق رؤية قطر 2030، من خلال مشاريع عدة.
المصدر: al-sharq