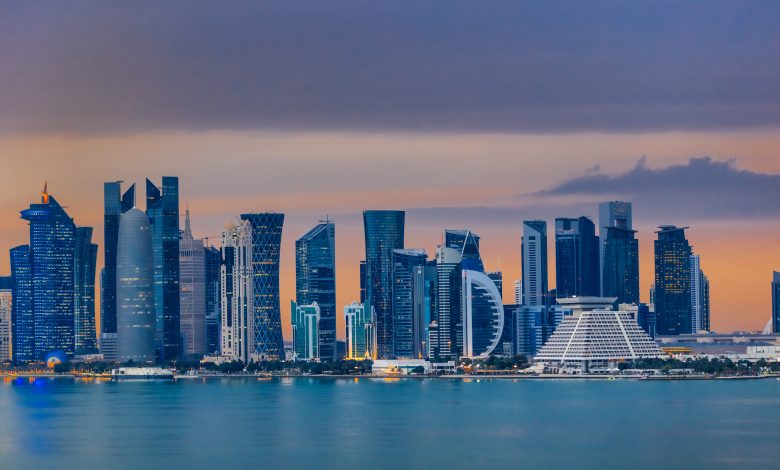 إدارة الأرصاد الجوية القطرية: سيشهد شهر يونيو رياح قوية ودرجات حرارة عالية
The Peninsula Online – Doha:
Summer will officially begin tomorrow as June is the first summer month. June could also bring strong wind in the day time.
The daily mean temperature in June is 34.7 degree Celsius and the highest recorded temperature is 49.1 degree Celsius in 2010.
The lowest ever temperature recorded in June is from 1975 – 21 degree Celsius.
"June is the first summer month and the third hottest month in the year. Consequently fresh to strong northwesterly wind is affecting causing blowing dust, low visibility and high waves. These winds are strong during the day and decreases at evening," Qatar Meteorology Department said.
For tomorrow, Monday, the weather department said that it will be misty at first and hot daytime with slight dust at times. It will be relatively hot by night.
source: thepeninsulaqatar

الدوحة – ذا بينينسولا أونلاين:
الدوحة: سيبدأ الصيف رسمياً غداً حيث أن شهر يونيو هو أول أشهر الصيف. قد يجلب شهر يونيو معه أيضاً رياح قوية في فترة النهار. 
متوسط درجة الحرارة اليومية في يونيو هو 34.7 درجة مئوية وأعلى درجة حرارة مسجلة هي 49.1 درجة مئوية في عام 2010.
أدنى درجة حرارة سجلت في يونيو هي من 1975 – 21 درجة مئوية.
"يونيو هو أول شهر من أشهر الصيف وثالث شهر في السنة من حيث ارتفاع درجات الحرارة. وبالتالي فإن الرياح الجديدة و القوية الشمال غربية تؤثر على التسبب في تطاير الغبار وانخفاض وضوح الرؤية والموجات العالية. هذه الرياح قوية خلال النهار وتنخفض في المساء" بحسب ما قالته إدارة الأرصاد الجوية القطرية. 
بالنسبة ليوم غد، الاثنين، قالت إدارة الأرصاد الجوية أنه سيكون ضبابياً في البداية ترافقه درجات حرارة مرتفعة في النهار إلى جانب بعض الغبار في فترات متفرقة. سيكون الجو حاراً نسبياً ليلاً
المصدر: thepeninsulaqatar