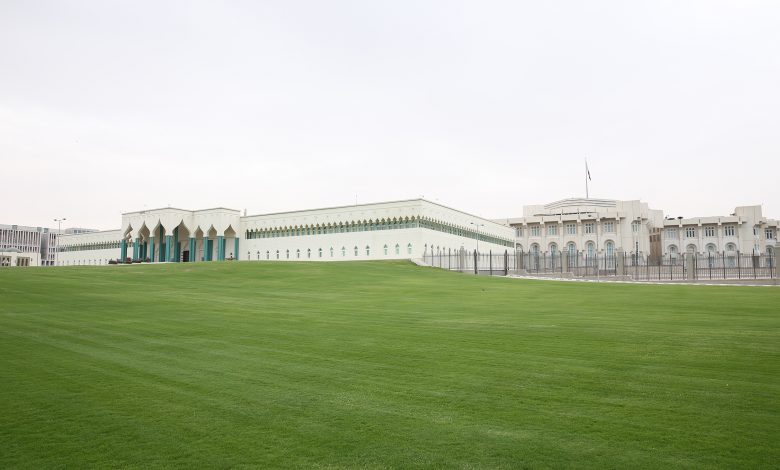 صاحب السمو يصدر أمرا أميريا بتعيين مستشار للأمير للشؤون الاقتصادية
QNA – Doha:
His Highness the Amir Sheikh Tamim bin Hamad al-Thani issued on Monday Amiri Order No 4 of 2020, appointing HE Sheikh Ahmed bin Jassim bin Mohamed al-Thani as an adviser to the Amir on economic affairs.
The order shall be implemented from the date of its issue and is to be published in the Official Gazette.

الدوحة  – قنا:
أصدر حضرة صاحب السمو الشيخ تميم بن حمد آل ثاني أمير البلاد المفدى، اليوم، الأمر الأميري رقم (4) لسنة 2020 بتعيين سعادة الشيخ أحمد بن جاسم بن محمد آل ثاني مستشارا للأمير للشؤون الاقتصادية.
وقضى الأمر الأميري بالعمل به من تاريخ صدوره، وأن ينشر في الجريدة الرسمية.