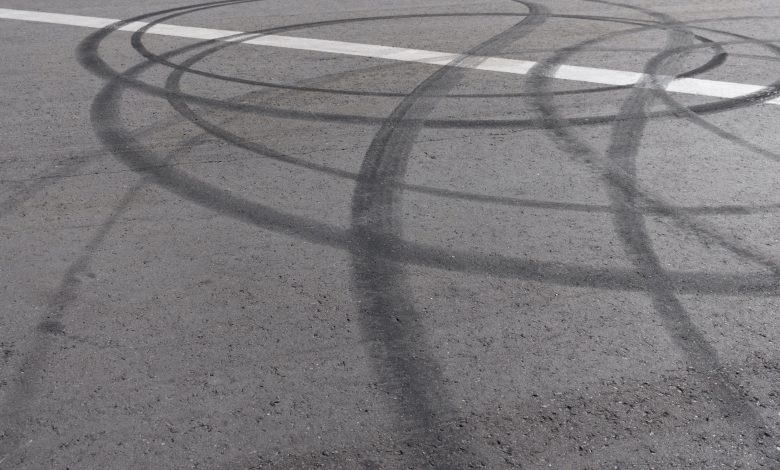 🚦Traffic
Following "Abu-Nakhla videos".. Traffic Department takes 3 measures against "reckless drivers and drifters"
بعد "فيديوهات أبونخلة".. المرور تتخذ 3 إجراءات ضد المحفصين
Doha – Al-Sharq:
The General Directorate of Traffic has announced that it has taken three actions against drivers who have appeared in recent trending videos while they were driving recklessly and drifting in Abu-Nakhla area.
Traffic Department said via its Twitter account on Friday evening: Regarding the videos circulated during the recent period concerning the drivers who were driving recklessly and drifting in the area of Abu Nakhla: (1) the vehicles were seized and impounded (2) Drivers were transferred to Public Prosecution (3) they were obliged to compensate for the damages they caused in the street."
source: al-sharq

الدوحة – الشرق:
أعلنت الإدارة العامة للمرور عن اتخاذ 3 إجراءات ضد قائدي المركبات التي ظهرت في فيديوهات متداولة مؤخراً خلال القيام بالتحفيص والتلاعب في منطقة أبو نخلة.
وقالت المرور عبر حسابها بموقع تويتر مساء اليوم الجمعة: بخصوص الفيديوهات المتداولة خلال الفترة الأخيرة والمُتعلقة بقيام قائدي مركبات بالتحفيص والتلاعب في منطقة أبونخلة نفيدكم بالأتي: (1) تم ضبط المركبات وحجزها (2) تحويل قائدي المركبات إلى النيابة العامة (3) إلزامهم بالتعويض عن الأضرار التي تسببوا بها في الشارع".
المصدر: al-sharq