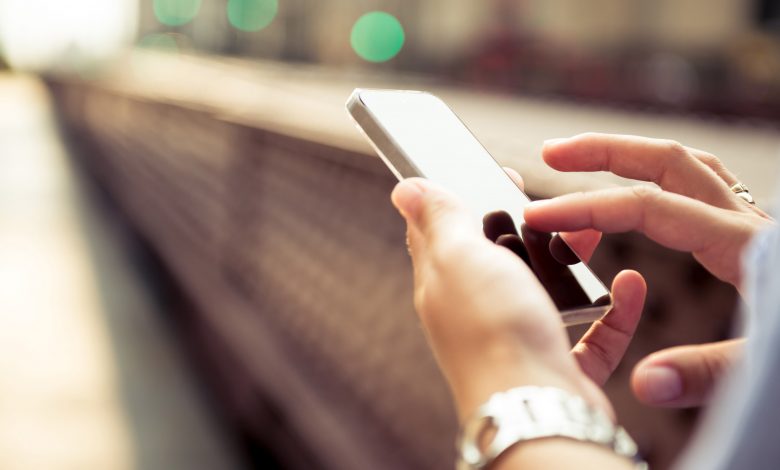 الخط الساخن الخاص بكوفيد- 19 يتلقى 1525 مكالمة
The Ministry of Public Health (MoPH) has received 1,525 calls over the novel coronavirus (COVID-19) hotline 16000 in five languages on Saturday, at an average efficiency rate of 98.6 percent. 
 Among the incoming calls, a total of 1,504 calls have been answered at an average speed of eight seconds. 
أعلنت وزارة الصحة العامة أن الخط الساخن الخاص بفيروس كورونا «كوفيد- 19» 16000 قد تلقى 1525 مكالمة حتى أمس الأول موضحاً أنه تم الرد على 1504 مكالمات وبمتوسط سرعة الرد بلغت 8 ثواني.
وبينت أن متوسط مدة كل مكالمة تلقاها الخط الساخن بلغ 135 ثانية، فيما بلغ متوسط مدة الانتظار للرد على المكالمات 27 ثانية فقط، لافتة إلى أن مستوى الرضا بين المتصلين بلغ 98.6% من إجمالي المكالمات الواردة.