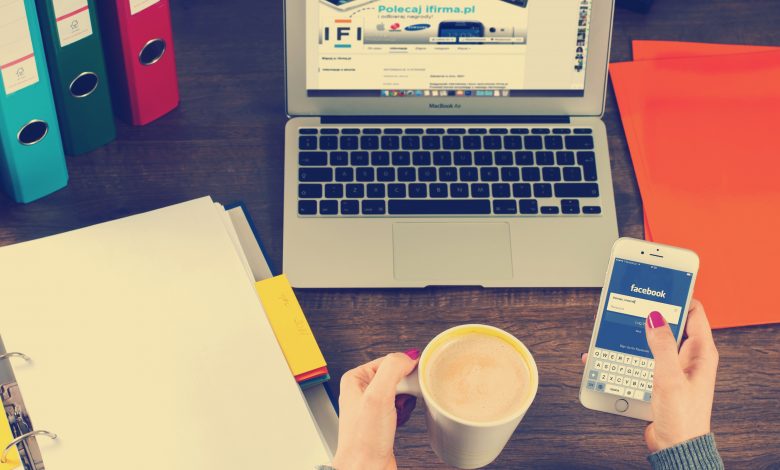 📚Education
Undersecretary of Education: Qatar ready for online education
وكيل وزارة التعليم: قطر جاهزة للتعليم عن بعد
QNA
The Undersecretary of the Ministry of Education and Higher Education, H E Dr. Ibrahim bin Saleh Al Nuaimi, confirmed that all preparations have been completed to start the online education process starting next Sunday.
H E Dr. Ibrahim bin Saleh Al Nuaimi, said that all technical matters are ready for this process in terms of the of programs, videos, teachers, films and YouTube channels for all stages, as well as cooperating with telecommunications companies in the country for this purpose to facilitate access to the Internet and the promotion of electronic devices. His Excellency stressed the importance and vitality of the role of parents in this process by having an idea on distance education programs and plans, following up their children, their assessments, and the extent of their understanding of the subject.
H E Dr. Al Nuaimi revealed that, for the first and eleventh grades, tests will not be held at the end of the second semester of this academic year, but instead they will be evaluated continuously on a daily and weekly basis.
Regarding the general secondary certificate exams for the twelfth grade, H E Dr. Al Nuaimi noted that 12,000 students will sit for these tests, as was the practice every year through special committees in all schools of the State of Qatar, including secondary schools that are not occupied by students.
الدوحة – قنا
أكد سعادة الدكتور إبراهيم بن صالح النعيمي وكيل وزارة التعليم والتعليم العالي، اكتمال كافة الاستعدادات لبدء عملية التعليم عن بعد اعتباراً من يوم الأحد المقبل.
وقال سعادة الدكتور إبراهيم بن صالح النعيمي، في تصريح خاص لوكالة الأنباء القطرية "قنا" إن كافة الأمور الفنية والتقنية أصبحت جاهزة لهذه العملية من حيث جاهزية البرامج والفيديوهات والمعلمين والأفلام وقنوات اليوتيوب لجميع المراحل، فضلا عن التعاون مع شركات الاتصالات بالدولة لهذا الغرض لتسهيل الحصول على الإنترنت وتعزيز الأجهزة الإلكترونية.
وشدد على أهمية وحيوية دور أولياء الأمور في هذه العملية من خلال التعرف على برامج وخطط التعليم عن بعد ومتابعة أبنائهم وتقييماتهم ومدى استيعابهم للمادة.
وكشف الدكتور النعيمي، عن أنه لن تعقد بالنسبة للصفوف من الأول وحتى الحادي عشر اختبارات في نهاية العام الدراسي، أي نهاية الفصل الدراسي الثاني لهذا العام الأكاديمي، وإنما سيتم بدلا عن ذلك تقييمهم بشكل مستمر يوميا وأسبوعيا.
وبخصوص اختبارات الشهادة الثانوية العامة للصف الثاني عشر، نوه الدكتور النعيمي إلى أن 12 ألف طالب وطالبة سيؤدون هذه الاختبارات، كما جرت العادة كل عام عبر اللجان المخصصة في جميع مدارس دولة قطر بما في ذلك المدارس الثانوية غير المشغولة بالطلاب.