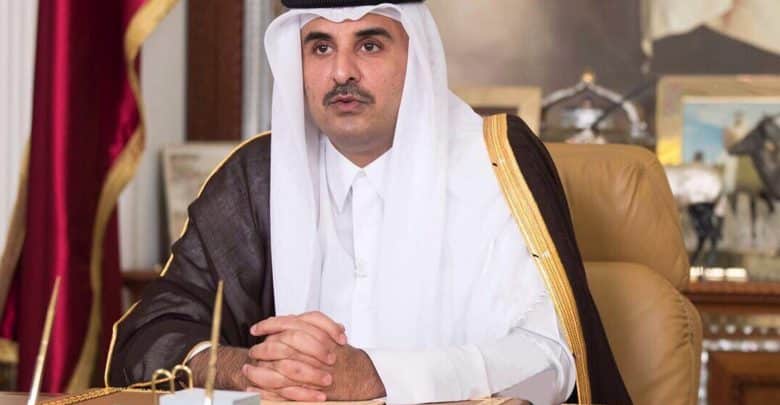 صاحب السمو يجري اتصالاً هاتفياً بالرئيس الفرنسي
QNA/Doha
His Highness the Amir Sheikh Tamim bin Hamad Al -Thani held a telephone conversation this evening with French President Emmanuel Macron.
During the phone call, they reviewed bilateral relations between the two friendly countries and aspects of developing them in various fields, in addition to the most prominent regional and international developments. (QNA)
أجرى حضرة صاحب السمو الشيخ تميم بن حمد آل ثاني أمير البلاد المفدى، اتصالاً هاتفياً، مساء أمس، بفخامة الرئيس إيمانويل ماكرون رئيس الجمهورية الفرنسية الصديقة.
جرى خلال الاتصال استعراض العلاقات الثنائية بين البلدين الصديقين، وأوجه تطويرها في مختلف المجالات، كما تم مناقشة أبرز المستجدات الإقليمية والدولية.