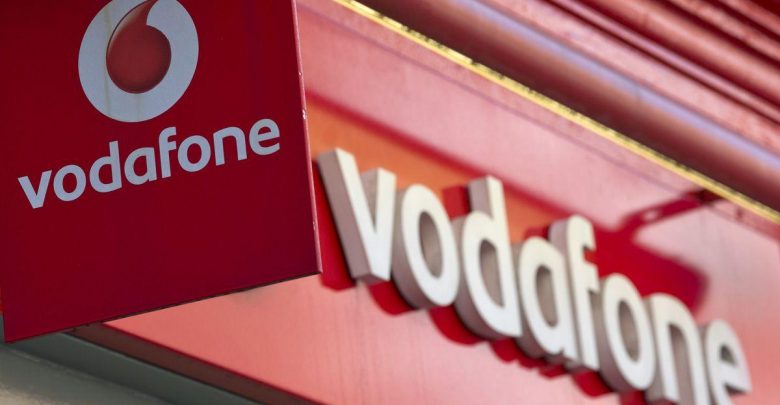 💰 Business
Vodafone expands rollout of GigaNet fibre network in West Bay
«فودافون قطر» توسّع نطاق شبكة الألياف الضوئية «جيجانت»
Doha: Vodafone Qatar has expanded the rollout of its GigaNet fibre network in West Bay, with more than 55 commercial and residential towers now connected.
Thousands of businesses, hotels and government institutions operate out of the commercial district of West Bay. Vodafone Qatar's fibre enables a large suite of business services including high-speed corporate Internet, security services, broadband and fixed voice solutions. Vodafone Qatar has started delivering a full suite of services to the hospitality sector in West Bay, including IPTV content, international connectivity to global offices and in-room connectivity through high speed Wi-Fi. Moreover, Vodafone Qatar's fibre network enables West Bay's office workers to communicate using fixed voice lines.
قامت شركة فودافون قطر بتوسيع نطاق توفير شبكتها للألياف الضوئية «جيجانت» في منطقة الخليج الغربي، حيث يتصل بالشبكة أكثر من 55 برجاً سكنياً وتجارياً. تعمل آلاف الشركات والفنادق والمؤسسات الحكومية من منطقة الخليج الغربي، وتتيح شبكة فودافون قطر للألياف الضوئية باقة واسعة من خدمات الأعمال، من أبرزها خدمة الإنترنت عالية السرعة للشركات، وخدمات الأمن الإلكترونية، وحلول الإنترنت «البرودباند» فائقة السرعة، فضلاً عن خدمات الهواتف الثابتة. كما بدأت «فودافون قطر» بتقديم باقة متكاملة من الخدمات لقطاع الضيافة والفنادق في منطقة الخليج الغربي، من ضمنها المحتوى التلفزيوني الرقمي عبر بروتوكول الإنترنت، والاتصال الدولي بالمقار العالمية، والاتصال بالإنترنت في الغرف عبر شبكة «واي فاي» لاسلكية عالية السرعة.
بالإضافة إلى ذلك، تمكّن شبكة فودافون قطر للألياف الضوئية موظفي الشركات العاملة في منطقة الخليج الغربي من التواصل عن طريق استخدام خطوط الهواتف الثابتة المعدّة حسب احتياجاتهم، مع عدد خطوط تتراوح من خط واحد إلى بضعة آلاف من الخطوط الهاتفية الثابتة في موقع
العمل ذاته.
كما تقدّم شركة فودافون قطر الدعم لقطاع الشركات الصغيرة والمتوسطة وقطاع المكاتب الصغيرة والمكاتب المنزلية في الدولة، أفضل عروض خدمات الإنترنت الثابت «البرودباند» السريعة من حيث القيمة في السوق؛ لتمكّنهم من الاتصال الدائم والآمن عبر سرعات الإنترنت الفائقة، وخطوط أرضية، فضلاً عن الأدوات المجانية لبناء المواقع الإلكترونية لشركاتهم واستضافتها.
وسيتمكن مئات السكان في منطقة الخليج الغربي أيضاً من الاستفادة من خدمة «جيجاهوم» للإنترنت المنزلي من شركة فودافون، التي تغطي جميع المنازل من مختلف الأحجام والمساحات بشبكة «واي فاي» ذات جودة مضمونة وإشارة قوية في جميع الغرف، بفضل استخدام تكنولوجيا «Giga- Wi-Fi Hub» المتطوّرة التي توفّر خدمة إنترنت فائقة السرعة.