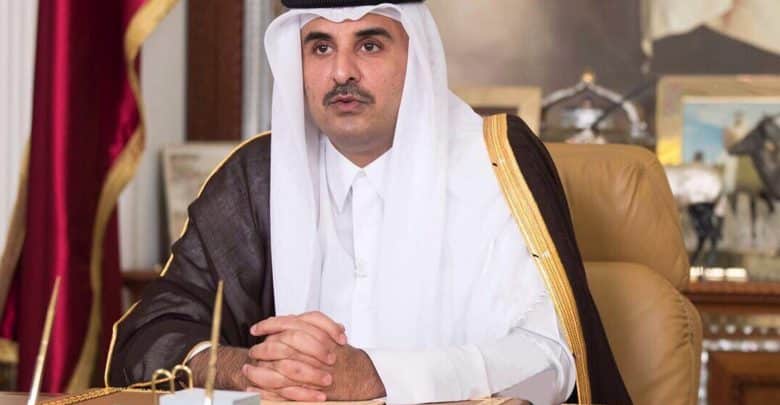 صاحب السمو يجري اتصالا برئيس وزراء الهند
QNA
DOHA: Amir H H Sheikh Tamim bin Hamad Al Thani held via telephone a conversation with the Prime Minister of the Republic of India, Narendra Modi, to congratulate him on his party Bharatiya Janata Party's victory in the recent elections in India, and wished him well and for the Indian people further progress and prosperity. They reviewed bilateral ties and cooperation and the means to advance them.
أجرى حضرة صاحب السمو الشيخ تميم بن حمد آل ثاني أمير البلاد المفدى، اتصالا هاتفيا مساء اليوم مع دولة السيد ناريندرا مودي رئيس وزراء جمهورية الهند، هنأه خلاله بفوز حزبه "بهاراتيا جاناتا" في الانتخابات التي أجريت مؤخرا في الهند، متمنيا سموه له التوفيق والسداد، وللشعب الهندي الصديق المزيد من التطور والازدهار.
كما جرى خلال الاتصال استعراض علاقات الصداقة والتعاون بين البلدين وسبل دعمها وتعزيزها.