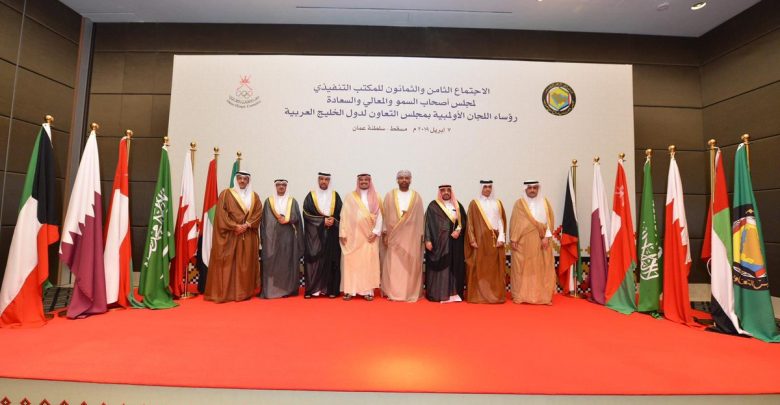 قطر تشارك في اجتماع للجنة الإجراءات الجمركية والمعلومات بالجامعة العربية
Qatar participated in the 22nd meeting of the Customs and Information Procedures Committee, which began yesterday at the headquarters of the General Secretariat of the Arab League in Cairo.
Qatar's delegation was led by Head of Customs Procedures Unit at the General Authority of Customs, Issa Rashid al-Suwaidi.
The four-day meeting will discuss a number of items, including the reservations contained in the draft unified Arab customs procedures guide, markets and free zones.
The meeting will also discuss the Arab customs information centre and the electronic exchange of customs information between Arab countries and qualified customs outlets.
The meeting will review performance indicators in the application of facilitation of trade between the Arab countries, as well as a paper presented by the Secretariat of the League on the Arab accounting dinar and a paper presented by Tunisia on free zones.
Philippine foreign affairs secretary meets Qatar envoy
Secretary of Foreign Affairs of the Philippines ,Teodoro L Locsin, met the ambassador of Qatar Ali bin Ibrahim al-Malki in Manila yesterday. During the meeting, they discussed bilateral relations and ways of developing them, in addition to matters of mutual interest.
Armed forces exercise at Sealine area
The Ministry of Defence has announced that the Qatar Armed Forces will carry out parachute jumping exercises at the Sealine area from April 21 to May 2, from 2pm to 6pm.
The Government Communications Department of the Ministry of Defence has advised visitors to the area to exercise caution.
The Ministry of Defence has also announced that the Armed Forces will carry out drone drills in the Duhailiyat area from 6am to 6pm on April 10, 14, 15, 17, 21, 22, 24, 28, and 29.
شاركت دولة قطر في أعمال الاجتماع (22) للجنة الإجراءات الجمركية والمعلومات، التي بدأت اليوم بمقر الأمانة العامة للجامعة العربية .
وترأس وفد قطر في أعمال الاجتماع السيد عيسى راشد السويدي رئيس وحدة الإجراءات الجمركية بالهيئة العامة للجمارك.
ويناقش الاجتماع الذي يعقد على مدى أربعة أيام، عددا من البنود ومنها التحفظات الواردة في مشروع دليل الإجراءات الجمركي العربي الموحد والأسواق والمناطق الحرة .
كما يناقش الاجتماع، مركز المعلومات الجمركي العربي وتبادل المعلومات الجمركية الكترونيا بين الدول العربية والمنافذ الجمركية المؤهلة .
ويبحث الاجتماع قياس مؤشرات الأداء في تطبيق تيسير وتسهيل التجارة بين الدول العربية ، وكذلك ورقة مقدمة من الأمانة العامة للجامعة حول الدينار العربي الحسابي وورقة مقدمة من الجمهورية التونسية حول المناطق الحرة .