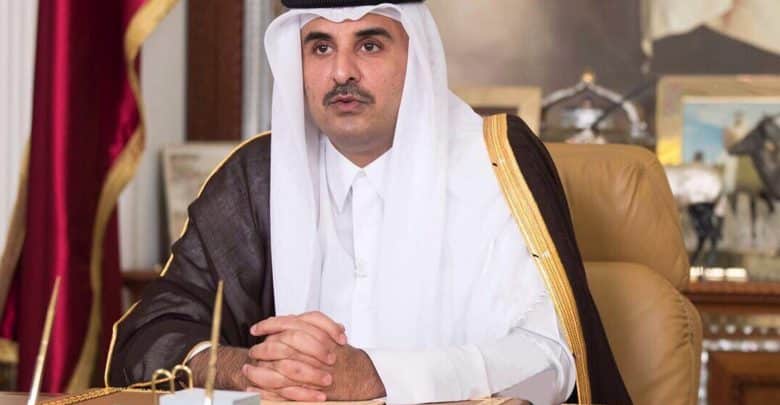 صاحب السمو يتلقى اتصالا من رئيس الوزراء البلغاري
QNA
DOHA: Amir H H Sheikh Tamim bin Hamad Al Thani held a telephone conversation with the Prime Minister of the Republic of Bulgaria, Boyko Borisov. During the phone call , they reviewed the friendly relations and cooperation between the two countries and means of enhancing them, in addition to a number of issues of common interest.
تلقى حضرة صاحب السمو الشيخ تميم بن حمد آل ثاني أمير البلاد المفدى، اتصالاً هاتفياً، مساء اليوم، من دولة السيد بويكو بوريسوف رئيس وزراء جمهورية بلغاريا.
جرى خلال الاتصال استعراض علاقات الصداقة والتعاون بين البلدين وسبل تعزيزها، إضافة إلى مناقشة عدد من الموضوعات ذات الاهتمام المشترك.