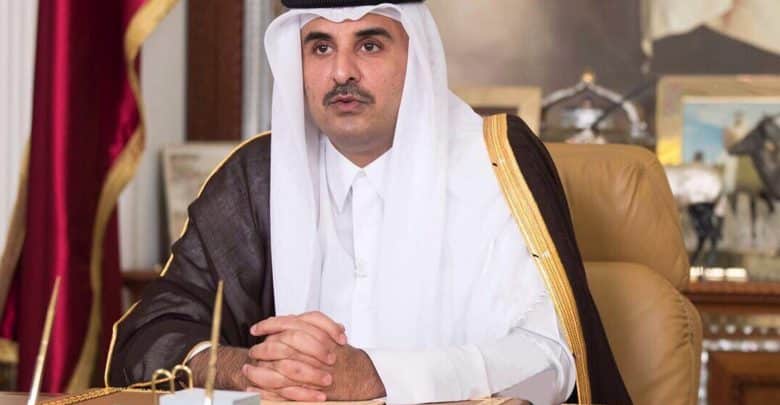 صاحب السمو يستعرض العلاقات الثنائية مع ملك إسبانيا
QNA
DOHA: Amir H H Sheikh Tamim bin Hamad Al Thani yesterday held via telephone a conversation with King Felipe VI of Spain, on bilateral relations and means to promote and develop them in addition to a host of issues of common concern.
أجرى حضرة صاحب السمو الشيخ تميم بن حمد آل ثاني أمير البلاد المفدى، اتصالاً هاتفياً مساء أمس، مع صاحب الجلالة الملك فيليب السادس ملك إسبانيا.
جرى خلال الاتصال، استعراض العلاقات الثنائية وأوجه تعزيزها وتطويرها، إضافة إلى مناقشة عدد من القضايا ذات الاهتمام المشترك.